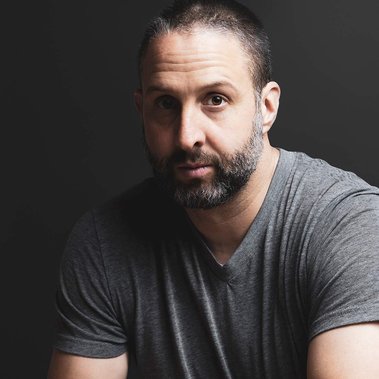 Hello.
My name is Barry. I've never been bucked off a bronco, climbed Everest, been in a backroom bar fight, or crushed cars with a monster truck. (Maybe in another life).

In this life I did marry my high school sweetheart, wish I could eat pizza every day, and have been creating clean, crisp, world class imagery for my clients listed below plus many more...
Head over to the contact page so we can talk about shooting your next project!
Arcane Digital

Arriscraft
Alan Heron Homes
Anderson Craft Ales
Birdseye Custom Woodwork
Binns Kitchen & Bath Design

Castell Homes
Catherine Alison Interiors
Centennial Windows & Doors
Chervin Kitchen & Bath
Decor Resource
Details Renovation & Design

Elite Kitchen Designs
Fit4Less by GoodLife Fitness
Forever Homes
Halcyon Homes
Hedgeford & Berkley
Hotel Metro
Illbury + Goose
Index Design Studio
Infinite Medical Spa
JCM Design
Jessica Davis Design
LS Training Systems
La Capitale Assurance
Lisa Kristen Design
London Health Sciences Foundation
Mainline Living
Matter Architectural Studio
Martin Jesko Custom Cabinetry
Mark Hannan Stone
Millstone Homes of London
Norlon Builders
Old Castle Renovations
Penncorp Life Insurance Company
PricewaterhouseCoopers
Principles Design Studio
Redrick Technologies
Richard Librach Architect
Ritchie Home Builders
Rosehaven Homes
Royal Oak Homes of London
Studio Moffatt
Tara Fingold Interiors
The Remix Project
TLC Landscaping & Pools
The Wood Studio
Ultimate Bath Systems